From start to finish, our fabrication services detailed step-by-step.
Get in touch with us!
We warmly welcome your enquiry and we will try to offer an approximate quotation for your prospective design before we visit, if you have an idea of what you would like and know basic measurements. Otherwise, we will start from scratch!
We will record basic details and arrange a site survey at a mutually convenient time. We aim to visit you within 5 working days.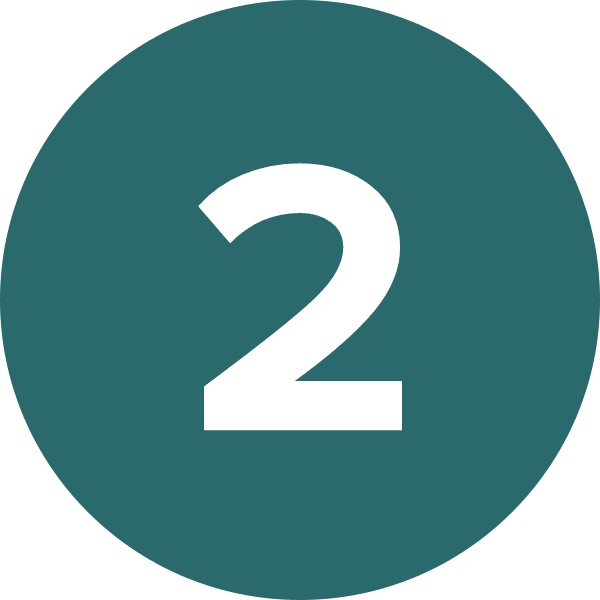 Site survey
Your site survey is an opportunity for Gavin to meet with you to discuss your vision and your requirements. Gavin will undertake a technical assessment of the site – to include recording measurements, assessing the ground, considering any regulations to be adhered to and potential obstructions. You will be able to discuss the aesthetics of the product, view samples and see a basic pencil sketch of what the finished product might look like.
Following a site survey, we aim to provide you with a confirmed quotation by the end of the next working day. Sometimes we may be waiting on prices from our suppliers, but rest assured we will be working hard to present your quotation as soon as we can.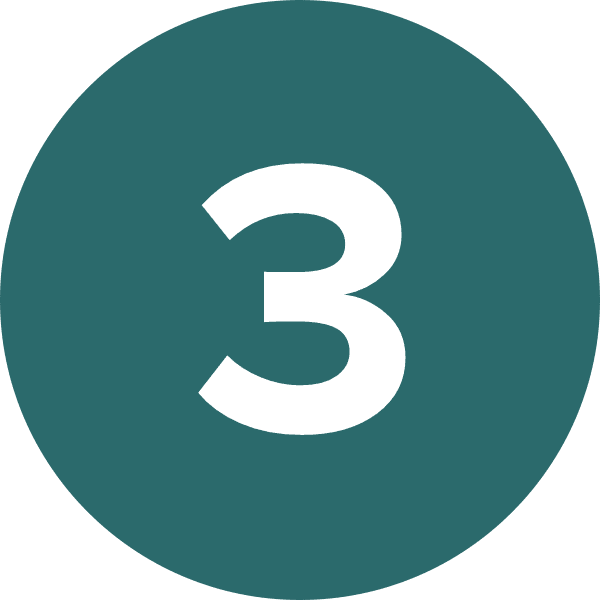 Order
Should you wish to proceed with your order, we kindly ask for a 10% deposit to secure production. We will confirm in writing the anticipated date of installation – we expect this to be approximately 4-6 weeks from your order date, depending on the project.
You will receive an email update as your order progresses through production to assure you everything is on track. Galvanising and power-coating processes usually turn-around within 14 days.
Occasionally, it may be necessary for you to view the product before it is dispatched to coating. If this is required, we will contact you by telephone to arrange an appointment for you to visit us in the workshop.
You are always welcome to contact us if you would like an update at any stage or would like to pop in.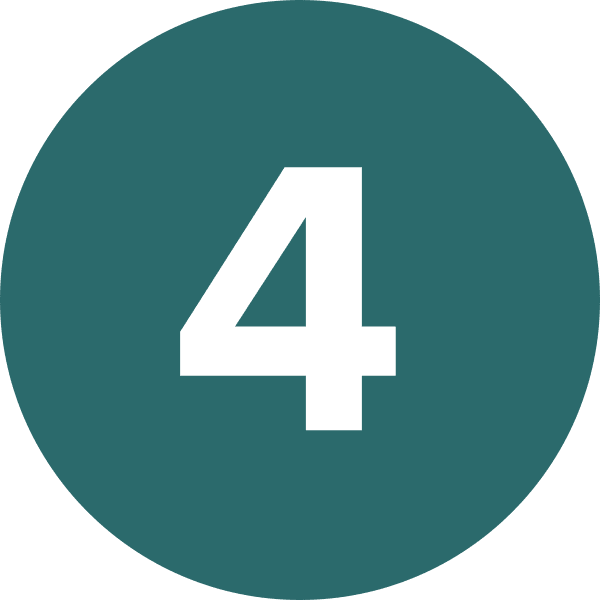 Installation
We can supply only, or you can take advantage of our professional installation service (at an additional charge). Our attentive team are experienced and fully insured.
If you decide to leave this in our safe hands, when your product is ready we will contact you to arrange a confirmed installation date. It is important to note, that whilst we will always aim to adhere to this date, our installation work is weather permitting. Should this be a concern on the morning of your install date, we will contact you before 8am to advise and re-arrange.
You can be safe in the knowledge your installation fee will be fixed, regardless of the length of time it takes. Whilst we endeavour to ensure any potential problems are identified during the survey, sometimes they don't arise until we start digging and exploring the ground! We assure you we will always work around any problems that occur at no additional cost (there's always an answer!)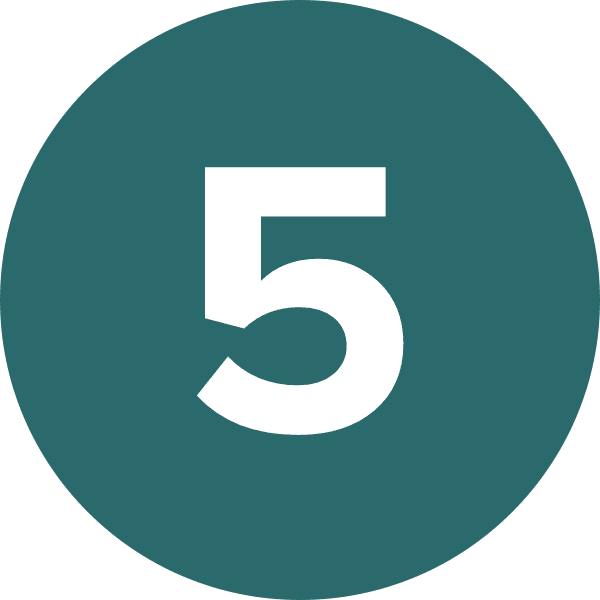 And finally…
We will call you after your installation to ensure you are happy with the finished product. At this point, an invoice for the balance remaining on your account will be issued under 7-day settlement terms.
And we welcome your feedback! We love to hear from our customers, so please email us to let us know how you feel about the experience of buying from us.